COMMITTEE OF 100
2016-2017 Committee of 100 Membership Application
Established in 1986, The Committee of 100 is a 501(c)(6) non-profit organization providing private sector resources to The Kershaw County Economic Development Office. The Committee of 100's purpose is to promote programs designed to encourage and enhance economic development in Kershaw County through the attraction of new industry and expansion of existing companies. As an investor, you join others in supporting economic growth in Kershaw County.
2016-2017 BOARD OF DIRECTORS
CHAIRMAN

DENNIS STUBER, HERITAGE COMMUNITY BANK

VICE CHAIRMAN

BILL HART, FAIRFIELD ELECTRIC COOPERATIVE

SECRETARY/TREASURER

ROBBIE POWERS, POWERS FUNERAL HOME

BOARD OF DIRECTORS

GARY SNIPES, INVISTA

STUART AMES, DUKE ENERGY

DR. TIM HARDEE, CENTRAL CAROLINA TECHNICAL COLLEGE

MAYOR MELISSA EMMONS, THE TOWN OF ELGIN

BRAD BRANHAM, WEYLCHEM US INC.

CHIP GALLOWAY, GALLOWAY ENTERPRISES
GOLD MEMBERSHIP

CORPORATE MEMBERSHIP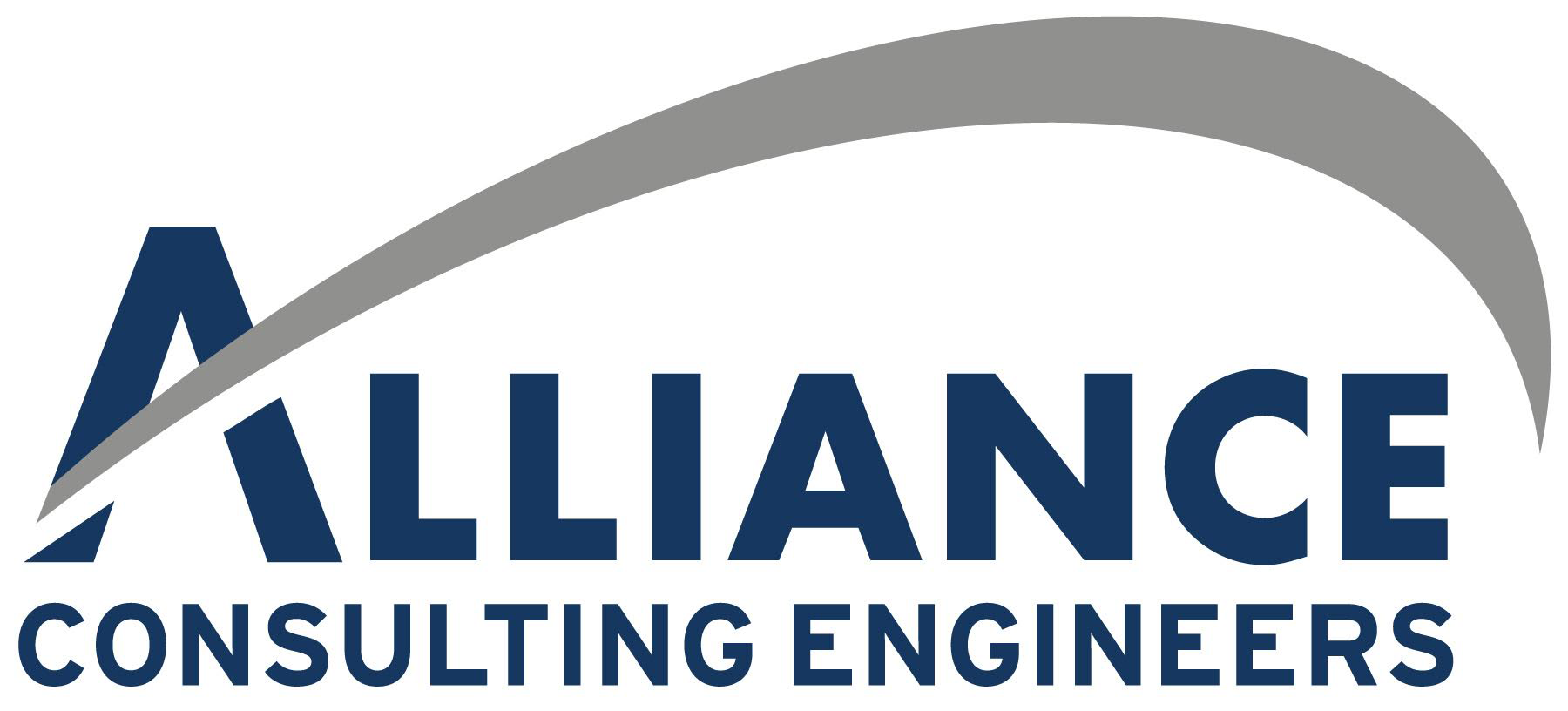 BUSINESS MEMBERSHIP
AT&T
First Citizens Bank
Fitts & Goodwin, Inc.
Haynsworth Sinkler Boyd, PA
McCrory Construction
McMillan Pazdan Smith Architecture
Mid Carolina Credit Union
NBSC
S&ME
SCANA
South Carolina Power Team
The UPS Store #3479
Thompson Turner Construction
Traders of Camden
Upchurch & Jowers Insurance Agency
Wells Fargo Bank, N.A.
SUPPORTER MEMBERSHIP
Aberdeen Catery
Bobbitt Design Build
Central Carolina Technical College
Coldwell Banker Residential Brokerage - Karen Blackmon
Dennis Stuber
DuBose-Robinson, PA
Elite Techniques
Fitness Zone
Graham Realty
Heritage Community Bank
Julian - JB - Burns, LLC
Kenneth W. Carson, DDS, PA
Midlands Tooling Systems
Sheheen Hancock & Godwin, LLP
The City of Camden
The Tack Room
Wm. T. Miller Lumber Co., Inc.
INDIVIDUAL MEMBERSHIP
C. Ray Miles Construction Co., Inc.
Camden Builders Supply
Camden Travel Service, Inc.
Cantey Tiller Pierce & Green, LLP
Coldwell Banker Residential Brokerage - Greg Newman
Coldwell Banker Residential Brokerage - Townley Redfearn
Columbia Camden RV Park
Edward Jones
Fairfield Electric Cooperative
First Community Bank
Galloway Enterprises (KFC)
Henry Beard Realy
J.C. Wilkie Construction
John M. Stephenson DMD, practice limited to periodontics
Kershaw County Chamber of Commerce & Visitors Center
Kershaw County Habitat for Humanity
Powers Funeral Home
Rankin Law Firm
Richard Lackey, Senior
Richardson Construction Co.
Thaxton Insurance Group
The Town of Elgin
WeylChem US
A nine member Board of Directors, elected each year during The Annual Meeting, governs the organization. Members are non-transferable and offer six levels of support. Membership year runs from July 1 to June 30. The Committe of 100 financially supports many of the programs and events of The Kershaw County Economic Development Office. These programs include:
MARKETING
Printed & Online Marketing Materials
Website
Brand Development
Promotional Items
Recruiting Trips
SPECIAL EVENTS
Company Announcements
Company Groundbreakings
Industry Appreciation Golf Tournament
The Annual Meeting