Healthcare
Local and regional facilities provide state of the art healthcare systems with a range of care options from labor and delivery to cardiac catheterization.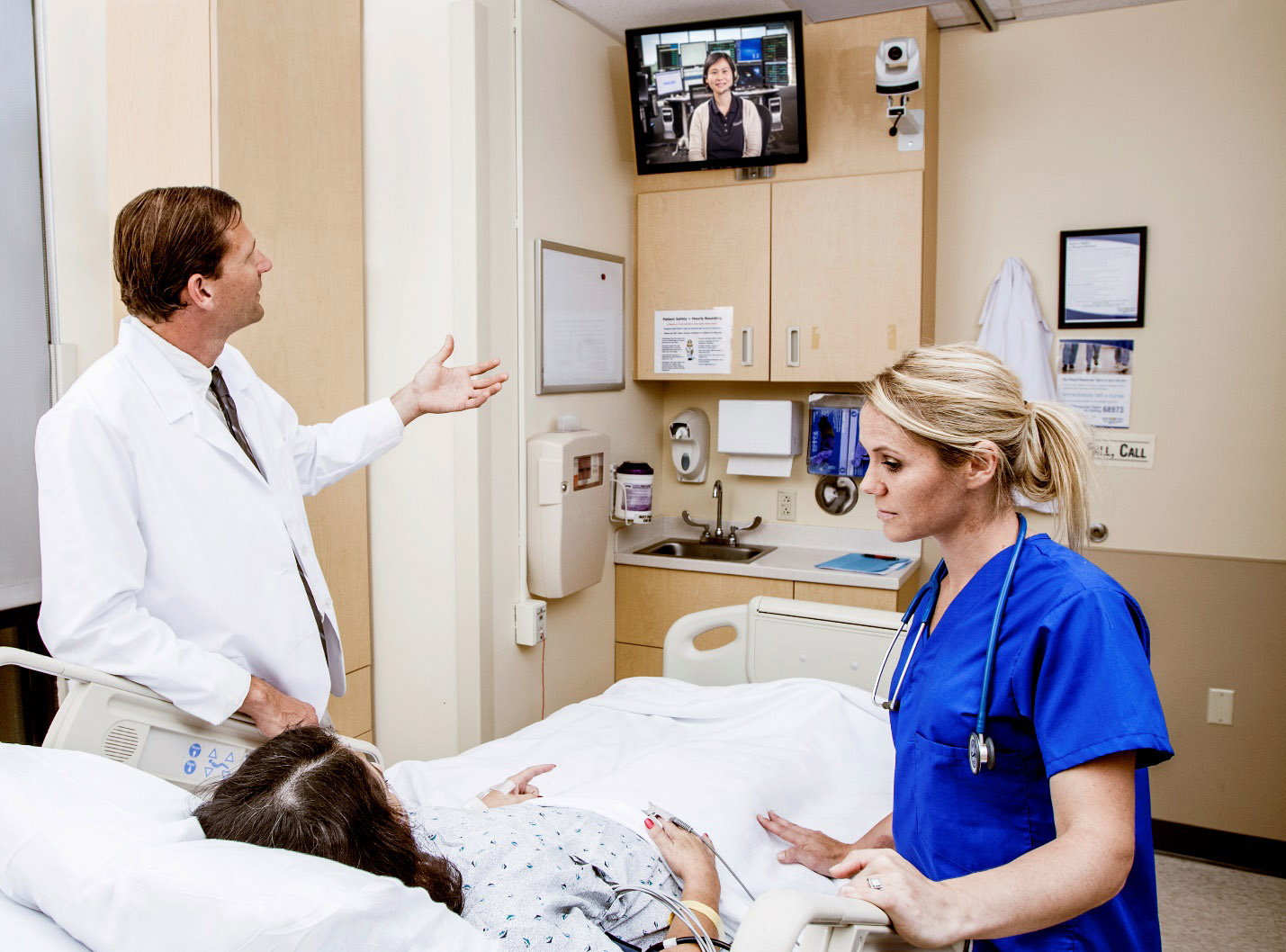 Locally, KershawHealth is a comprehensive healthcare system with facilities across Kershaw County including a full service hospital in Camden, Outpatient Center and Urgent Care in Elgin, and West Wateree Complex in Lugoff.
KershawHealth provides a wide range of diagnostic, medical, surgical, emergency and urgent care as well as general and specialty physician services. When it comes to rehabilitation, the specialists at KershawHealth provide a comprehensive program of physical, occupational, and speech therapy rehabilitation.
Through a recent partnership with The Medical University of South Carolina Health in Charleston, our state's preeminent health organization, KershawHealth continues to enhance the health and wellness of our community with increased access to high quality, advanced local care for patients. Additionally, the Columbia region offers three full service hospitals including Palmetto Health Richland, Providence Hospital, and Palmetto Health Baptist.
Kershaw County's access to the finest care services help to ensure a healthy and viable community for our families and the workforce of our businesses.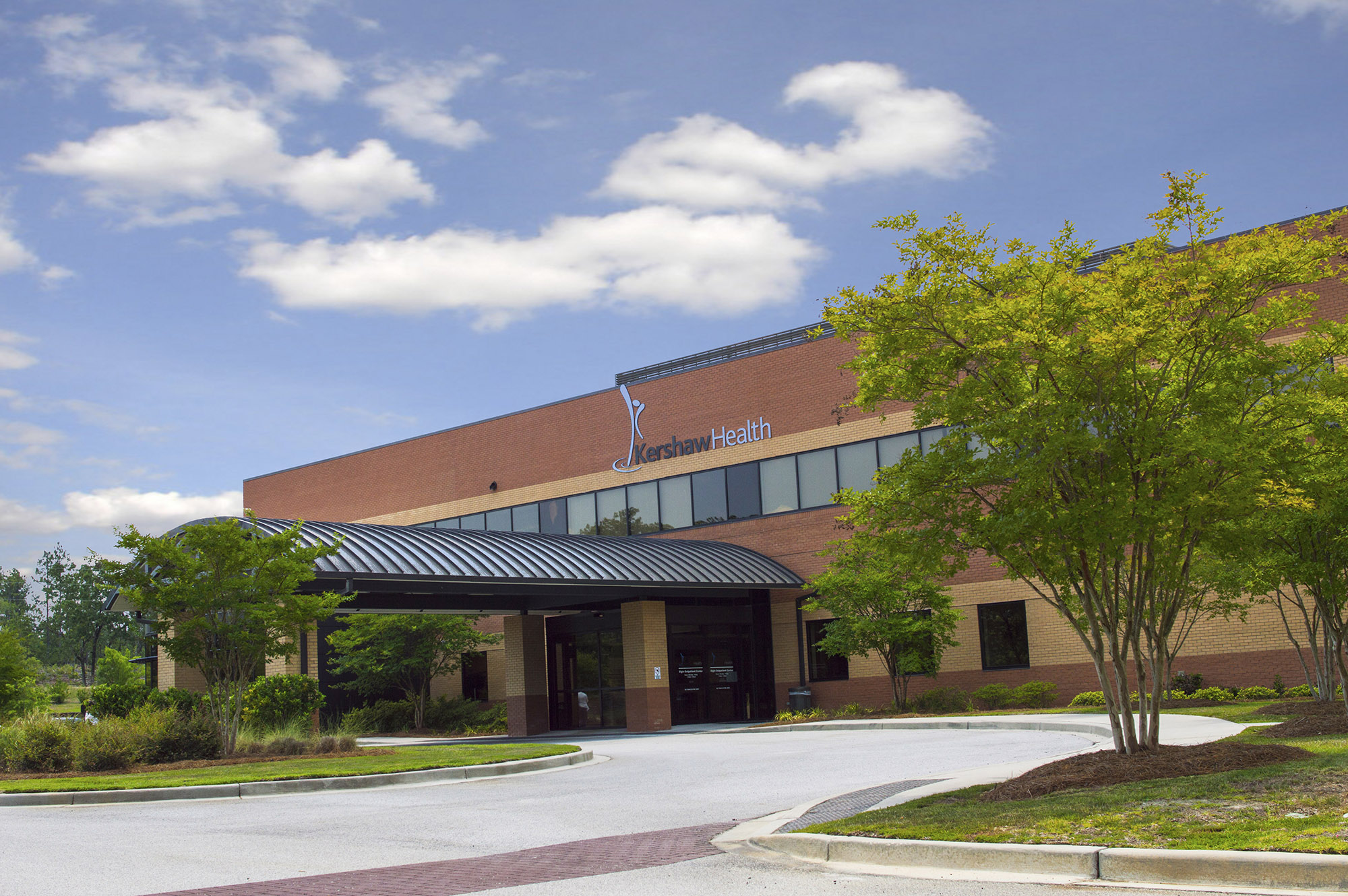 HEALTHCARE PROVIDERS