WORKFORCE INSIGHT: Top Notch Training Programs
South Carolina and Kershaw County are committed to providing workers that are ready from day one of production.
South Carolina and Kershaw County are committed to providing workers that are ready from day one of production.
We do this through our readySC™ program - one of America's oldest and most experienced workforce training programs. Established in 1961, readySC provides employee recruitment, assessment, training development, management and implementation services at little or no cost to qualifying corporations. The program has helped hundreds of thousands of people, including over 4,600 in Kershaw County, master the skills they need to be productive employees and contribute to the success of our companies.
Kershaw County and Central Carolina Technical College are expanding their partnership with readySC™ by constructing new classroom and training facilities. The planned space will include flexible space for industry training and instruction.
Kershaw County is also a certified as a Work Ready Community through WorkReadySC. WorkReadySC is an employee credentialing program based on the ACT WorkKeys® assessment tool that focuses on core job skills such as communication, interpersonal skills, and problem solving. The assessment is used in creating job profiles, in measuring skill levels of job applicants, and in identifying skill gaps of the existing and potential workforce. Participants must take and pass tests in applied math, reading or information comprehension, and locating information in order to earn the WorkReady SC Career Readiness Certificate.
We also feature Regional Workforce Advisors who are charged with ensuring that South Carolina's workforce continues to be one of the best in the USA by bridging the gap between industry and educators. Our goal is to ensure our companies are staffed by the best, brightest, and most talented workers.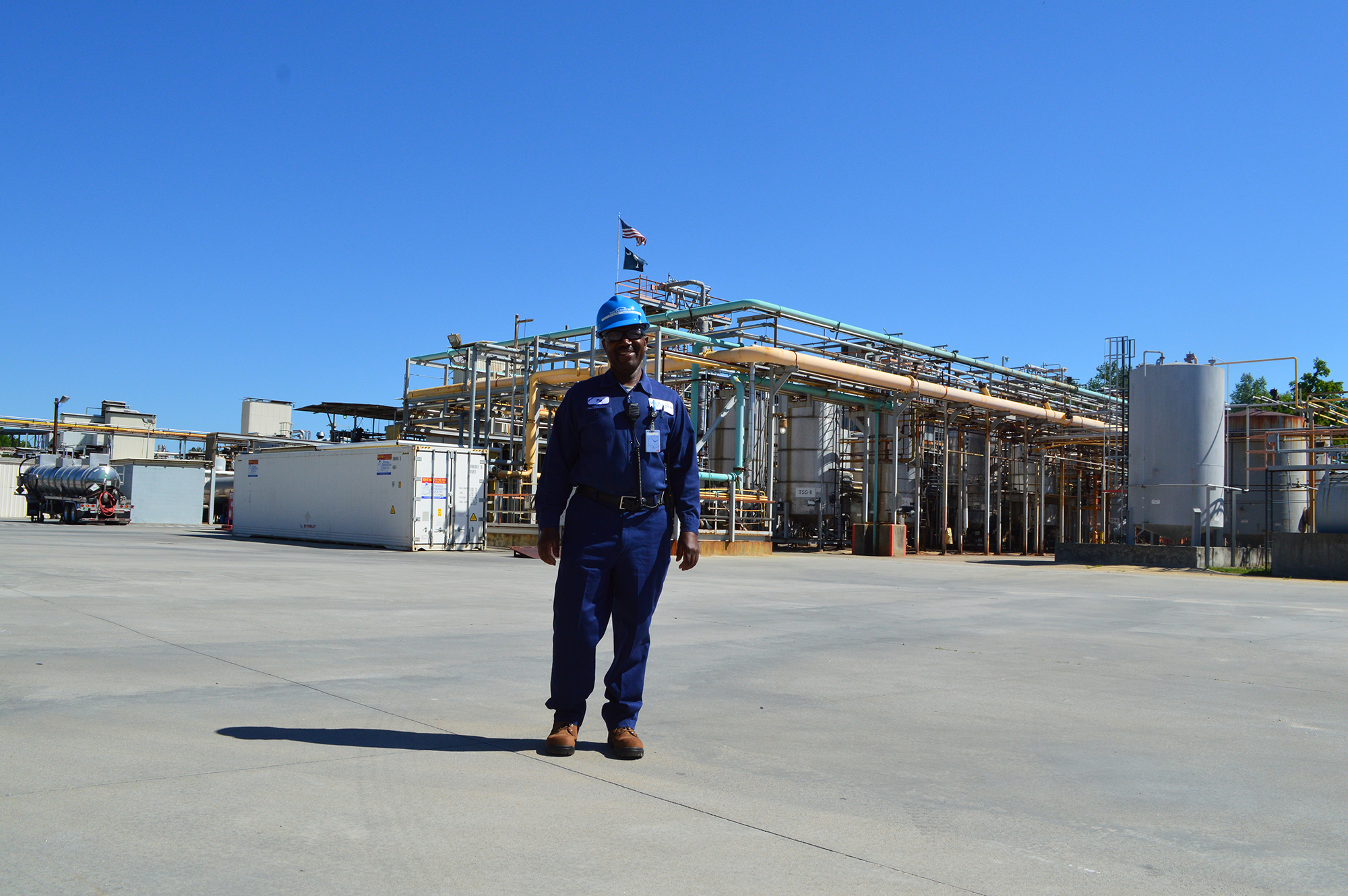 Kershaw County, SC Advantages
Kershaw County has decades of success in workforce training.
Work Ready Community Initiative is based on four criteria: High school graduation, soft skills development, business support and certification
Career Readiness Certification provides skill documentation accepted nationwide
WorkKeys® assessments measure skills critical to on-the-job success: 1) Applied Mathematics, 2) Locating Information, 3) Reading for Information.