Career Fair 2023
March 14, 2023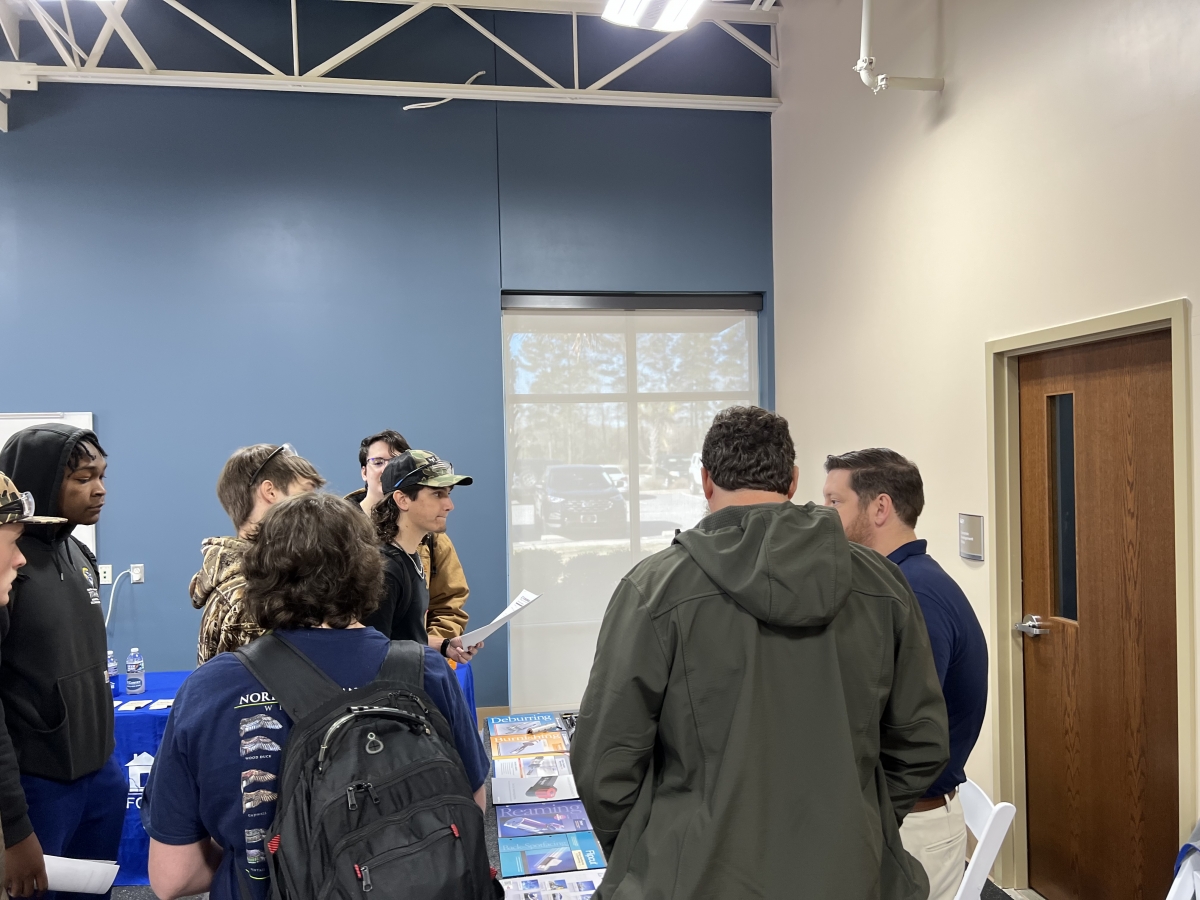 On March 14th, Kershaw County Economic Development and Central Carolina Technical College partnered to host a career fair for students to see the jobs waiting for them in Kershaw County. There were fifteen vendors that came to show off their business. Students who attend Central Carolina Technical College at the Kershaw campus got to speak with employers and even apply. It was an amazing opportunity for businesses and students!
It is important to host events like this to make sure Kershaw County continues to flourish! The job market is everchanging and the students are headed towards the workforce full speed ahead.
It is imperative to show them the great opportunities that lie right in their backyard.
ADD ITEM TO REPORT
As you navigate our website, you can use the "Add Page to Report" button add any page or property to a custom report that you can print out or save.