Local and regional healthcare systems provide state-of-the-art facilities with a plethora of care options.
Healthcare
Doctor and nurse with patient in room
Locally, KershawHealth offers a wide range of diagnostic, medical, surgical, emergency and urgent care through a full-service hospital located in Camden and additional outpatient and urgent care centers located throughout Kershaw County.
Kershaw County's Wateree Wellness Park is growing into a premier medical services location. The Park is home to a new Ernest Health Rehabilitation Hospital and KershawHealth's Urgent Care. In 2021, the County added a walking trail around the Park's pond, a fishing dock, and additional public parking.
HEALTHCARE PROVIDERS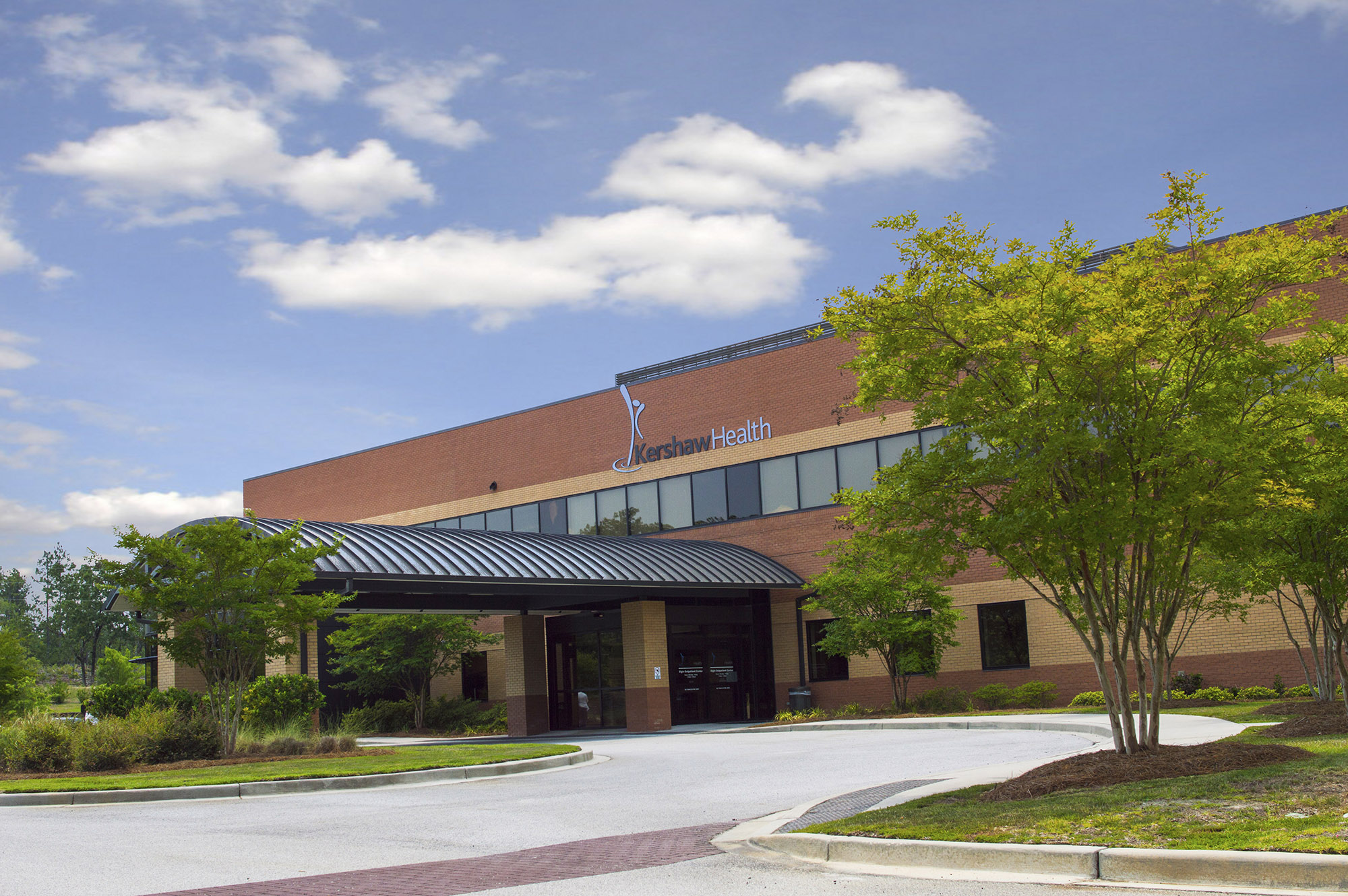 HEALTHCARE PROVIDERS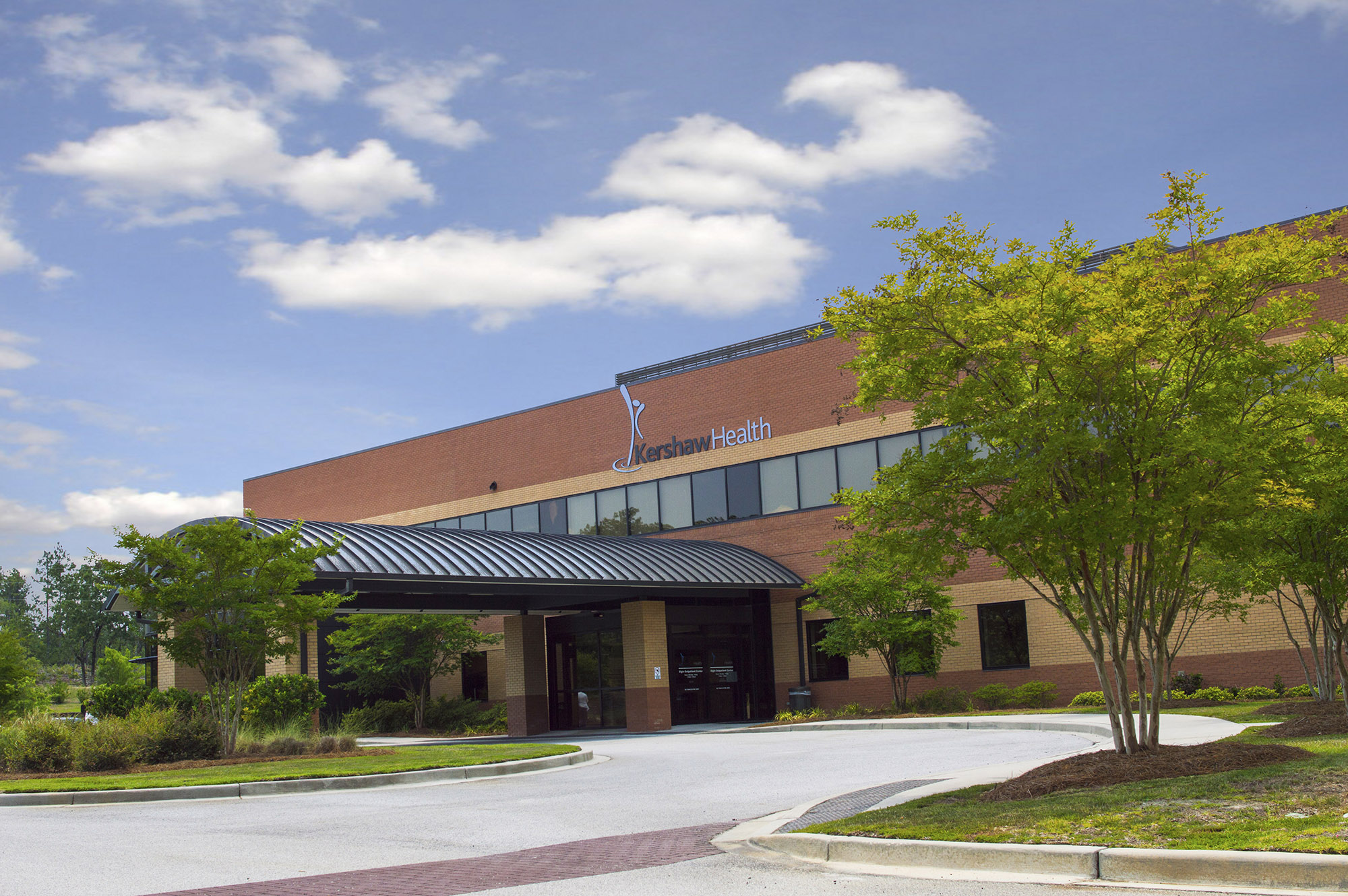 ADD ITEM TO REPORT
As you navigate our website, you can use the "Add Page to Report" button add any page or property to a custom report that you can print out or save.