KERSHAW COUNTY HIRES JEFF BURGESS AS ECONOMIC DEVELOPMENT DIRECTOR
August 21, 2020
Media Contact 803.425.1500
Lauren Branham Reeder
Public Information Officer
Lauren.reeder@kershaw.sc.gov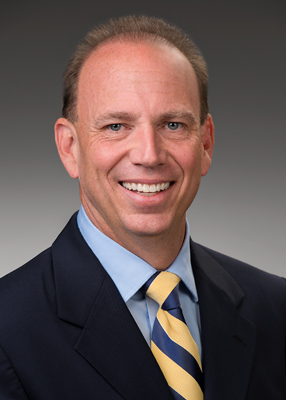 Kershaw County, SC – Kershaw County has announced the hiring of Jeff Burgess as the County's new Economic Development Director. A resident of Kershaw County, Burgess' economic development background has been rooted in South Carolina since 1997 working for The South Carolina Department of Commerce.
"I am excited for Jeff to become a member of our team, and look forward to the directions that he will lead us in," stated Vic Carpenter, Kershaw County Administrator. "His decades of South Carolina economic development experience, mixed with his personal knowledge of the individuals and companies that guide and influence the field in our state, are what Kershaw County needs at this point in time.
Burgess went on to become the Executive Director at Lee County Economic Development Alliance, Vice President of Business Development for Fitts and Goodwin, and Project Manager at Chester County Economic Development.
With a Bachelor of Arts and Masters of Public Administration from The University of South Carolina, Burgess is also a South Carolina Certified Economic Developer.
"I am excited about becoming a member of such an incredible team," said Jeff Burgess. "Living in Kershaw County and seeing firsthand the dedication, hard work and commitment of the Kershaw County team and its leadership makes this an incredible opportunity. An opportunity, that I believe and know will be something special."
With a start date of September 7th, Burgess will be responsible for recruiting and expanding industrial businesses in Kershaw County, provide workforce development opportunities, and enhance the County's industrial product.
###
ADD ITEM TO REPORT
As you navigate our website, you can use the "Add Page to Report" button add any page or property to a custom report that you can print out or save.