Life in Kershaw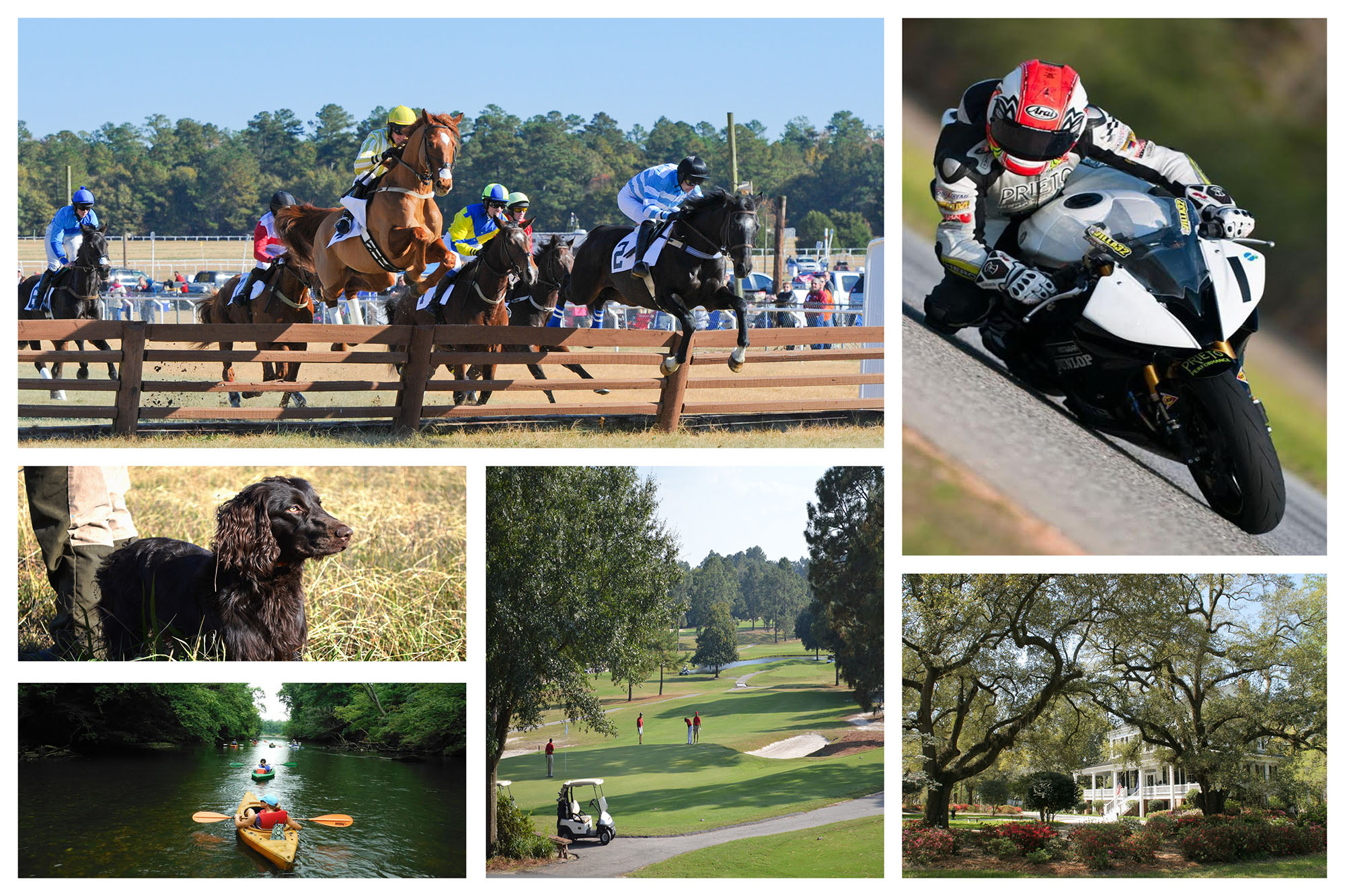 Kershaw County has a year-round recreation program with many parks including 178 acres of parks in The City of Camden. N.R. Goodale State Park, two miles from Camden, is a 2,300 acre park with two lakes, picnic and game facilities. Lake Wateree is a 250 acre lake with 242 miles of shoreline - perfect for water sports and fishing. Golf, hunting, sporting clays, steeplechase horse racing and horseback riding are just the many activities available in Kershaw County.
Field trials for dogs and fox hunting are also held in the community annually. Kershaw County includes 24 parks, 24 tennis courts, 10 ball parks, 2 public golf courses, 1 private country club, and 3 pools.
Historic Camden
Historic Camden is a 98 acre outdoor museum complex open to the public for guided tours.
Excavations revealed the remains of the old town, six small surrounding forts, The Kershaw-Cornwallis House, and a large powder magazine. Several examples of early American architecture are found at Historic Camden.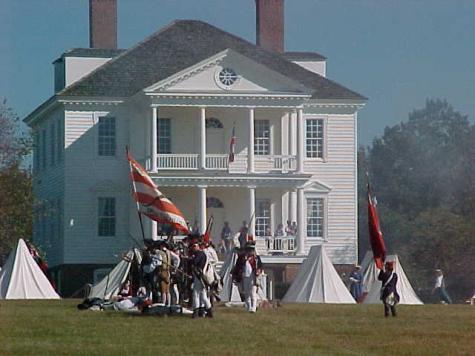 Camden Historic District
Encompasses more than 60 gracious old homes and buildings recognized by The Kershaw County Historical Society. Both walking and driving tours have been created for the area.
Camden Archives and Museum
The original town clockworks, circa 1825, along with other historical items are on display at the Museum. Visitors are always welcome.
The Arts Center of Kershaw County
A full menu of cultural activities keeps county residents entertained. The Arts Center of Kershaw County, located on five acres in downtown Camden, has one of the most comprehensive art programs in the state.
The complex includes a restored 155 year old house for meetings and offices, a 300 seat auditorium and art gallery, and a 6,700square foot Arts Education Building. Over 50,000 people participate each year in plays, concerts, receptions, special events, art classes, and workshops at The Fine Arts Center.
The National Steeplechase Museum
Decades of competition and pageantry are displayed in The National Steeplechase Museum's exhibit halls and library. This facility is the only museum in North America dedicated to Steeplechase racing.
Organizations
Many civic clubs attest to the pride that Kershaw County citizens have for their community. Some examples of active organizations are: The Junior Welfare League, Kiwanis Club, Rotary Club, Lions Club, several Garden Clubs, American Red Cross, American Legion, American Heart Association, and The Newscomer Club.
Religion
Religion is an important part of life in Kershaw County with 95 Protestant Churches, 1 Roman Catholic Church, and 1 Jewish Synagogue. During the summer months, non-denominational services are held in a casual setting on the shore of Lake Wateree.
Climate
The average annual temperature in Kershaw County is 61.6 degrees Fahrenheit. In January, the average temperature is 42.0 degrees Fahrenheit while in July the average temperature is 79.7 degrees Fahrenheit. The mean yearly precipitation is 49.1 inches with the greatest monthly average occurring in July with 5.8 inches and the least in November with 2.4 inches. The average growing season is 219 days.
A Sustainable Future
Kershaw County is dedicated to a "green" lifestyle as a way to preserve our community's future and its quality of life for citizens to come. We understand our efforts today will create a generational impact of positive growth.
ADD ITEM TO REPORT
As you navigate our website, you can use the "Add Page to Report" button add any page or property to a custom report that you can print out or save.